RJHS summer hours 7:30-3:00 Office closed : Friday May 26th (1/2 day, closed 11:30-3:00) Monday May 30th Friday July 1st Monday July 4th Friday July 8th Friday July 15th Friday July 22nd Friday July 29th

RJHS uniform dress code policy provides for 2 choices for tops. Your student may wear a short or long sleeve knit polo shirt in either a solid white, red or black (along with a solid white, red, or black sweatshirt with no pockets or hood). The second option is a school approved RJHS uniform t-shirt. RJHS t-shirts and sweatshirts can only be ordered online. It can be worn any day of the week. *There will only be 3 opportunities to order this t-shirt and sweatshirt online. 1st WINDOW/summer: RJHS online T-shirt shop will be open from May 31st until July 1st. T-shirts ordered during this window will be available for pick up at Prep Day on August 9th, 2022. 2nd WINDOW/school starting: A second window opening will be August 9th - August 22. Shirts will be available at Open House or delivered to students in September. 3rd WINDOW: TBA - potentially this window will open the day of our Open House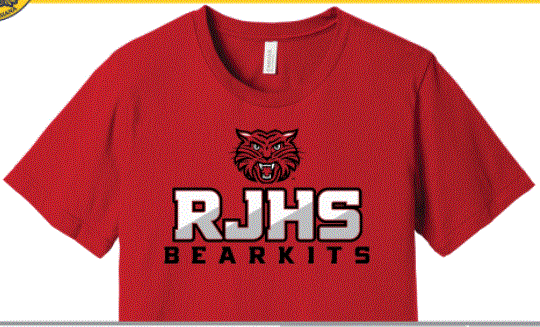 The 2022-2023 PE Uniform ordering window is now open. The first window will close April 19th.
https://5il.co/187tb

Our goal is to have a binder available for your student to check out along with their chromebook when school starts. Both items will be returned at the end of the school year, or if you move to another school, these items must be returned to RJHS. The following items should continually be kept in the student's binder for personal use: 1. Pencil Pouch 2. Personal Pencil Sharpener, that holds shavings 3. Pencils 4. Color pencils 5. Ink Pens 6. Highlighter 4 different colors 7. Two Dry erase markers 8. Cap erasers 9. Loose leaf paper 10. Personal earbuds ***It is suggested that 8th grade students have a TI - 30XIIS Scientific Calculator to keep at home for home use (homework and studying). This can also continue to be used when your student attends high school. This is only a general list and it does not include electives.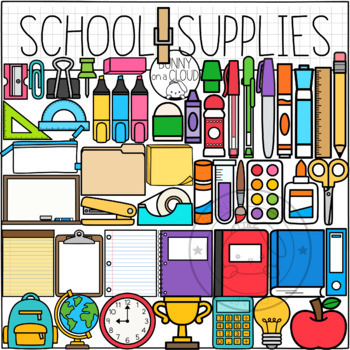 All RJHS School Uniform T-Shirt orders are completed online including payment. *Links for ordering will be sent out utilizing our communication tools. There will be windows for ordering. The first window will be open the month of June. The actual orders will be available for pick up at PREP DAY, August, 9th.



FREE Virtual STEM Camp file:///C:/Users/User/Downloads/Stem%20NOLA.pdf


https://rjhschoolapparelround2.itemorder.com/sale
Order your official Ruston Jr. High uniforms! ALL SALES ARE FINAL!! The final day to place Orders is August 24th, 2021. No other orders will be accepted after that date. Please note: this is a PRE-ORDER, all T-Shirts will be ready after September 8th, 2021. All T-Shirt Orders will be available for Pick-Up at RJHS For any questions, please contact Holly Payton 251-1601 or
hpayton@lincolnschools.org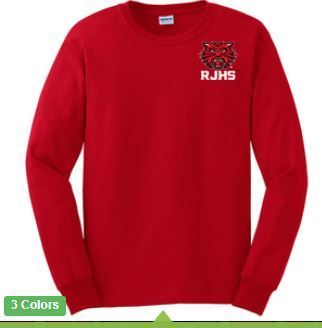 Good afternoon, this is Ruston Junior High. This is a reminder that tomorrow, Tues Aug 10th is RJHS Prep Day from 3-6 pm. This is a come and go event with participation being limited to the student and one parent or guardian. Masks will be required. Schedules and LEAP scores for your student will be available, Chromebook contracts, health forms and over the counter medication forms can be completed, student fees can be paid, and preordered uniforms will be available for pickup. **Assistance with online uniform ordering will be available.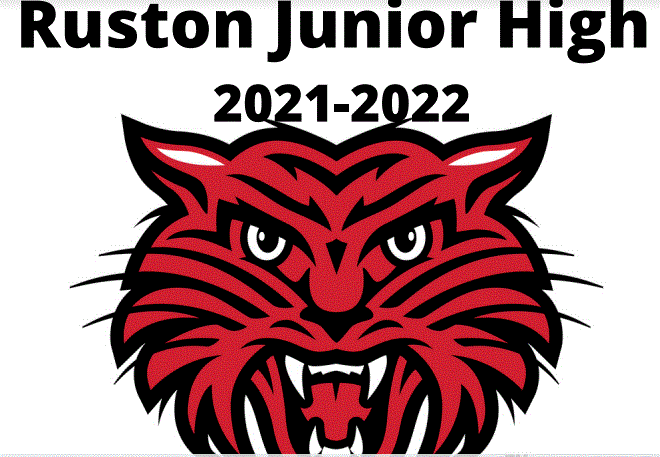 Attention: Band Camp is cancelled for Wednesday - Friday, (7/28-30/21) of this week

https://forms.gle/rE5KndamrcPvjJtx5
Hey Bearkits. I need your help! We need to start the school year off right :) Please vote for your favorite 2021-22 school theme. Hey Bearkits, necesito tu ayuda! Necesitamos comenzar bien el año escolar :) Utilice el formulario de Google para votar por su tema escolar favorito 2021-22. ¡Gracias!

RJHS Boys Basketball Tryouts July 21st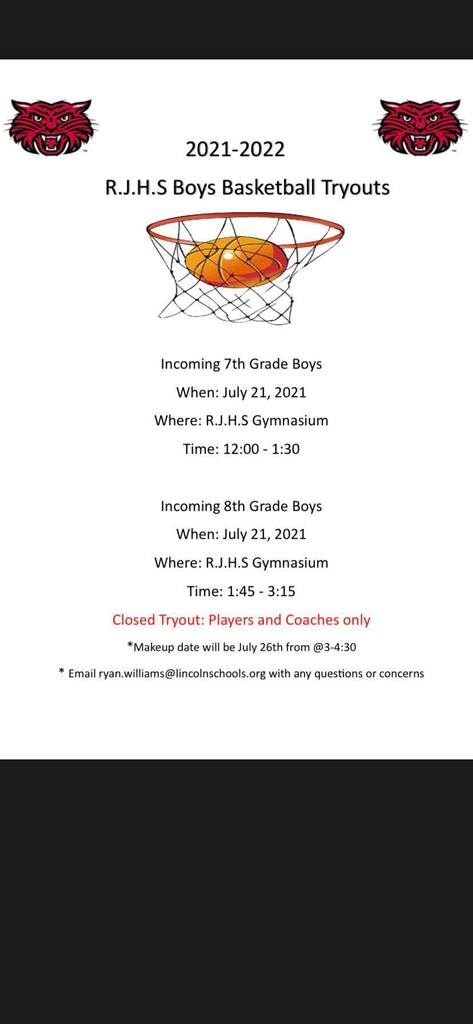 Order your official 2021-2022 RJHS Uniform t-shirt or sweatshirt today. Closing date for ordering is Sunday, July 18th. Orders will be available for pickup on Monday, August 10th during Prep Day.
https://rjhs2021uniform.itemorder.com/sale

RJHS Baseball Tryouts for incoming 2021-2022 7th and 8th graders on Monday, June 21st from 5:30 PM to 7:00 PM @ RHS baseball field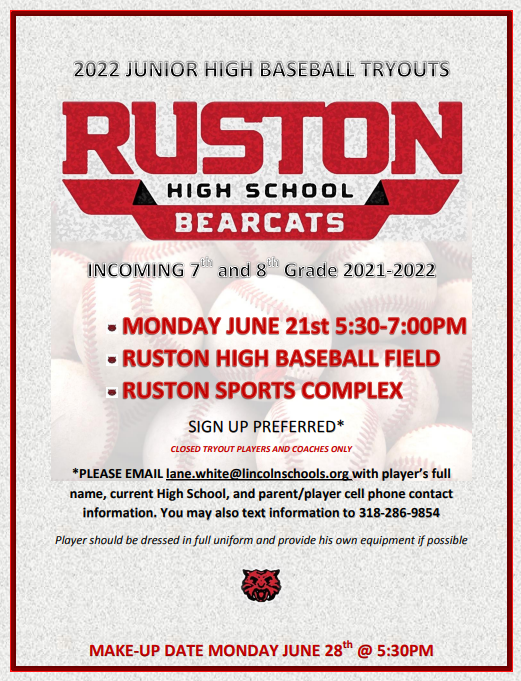 To: Transfer Students/Parents There is a google classroom set up for those students interested in taking 7th grade Pre-AP ELA. Students can join the classroom by using the following code: lqsnyck. If students are interested in taking the class, they will have to complete and turn in a summer packet, which is based on the novel Blood on the River. In the google classroom, there is a slide deck that gives students information on how to check out books, and summer project packets can be picked up from the RJHS front office. ***If checking out books from RJHS, all books should be checked out no later than Friday, May 28, 2021. Summer reading packets are due Thursday, July 8, 2021 by 2PM. They can be turned in at RJHS, and there is information about submitting the packets in the slide deck as well. Email
mallory.hilton@lincolnschools.org
for more information.