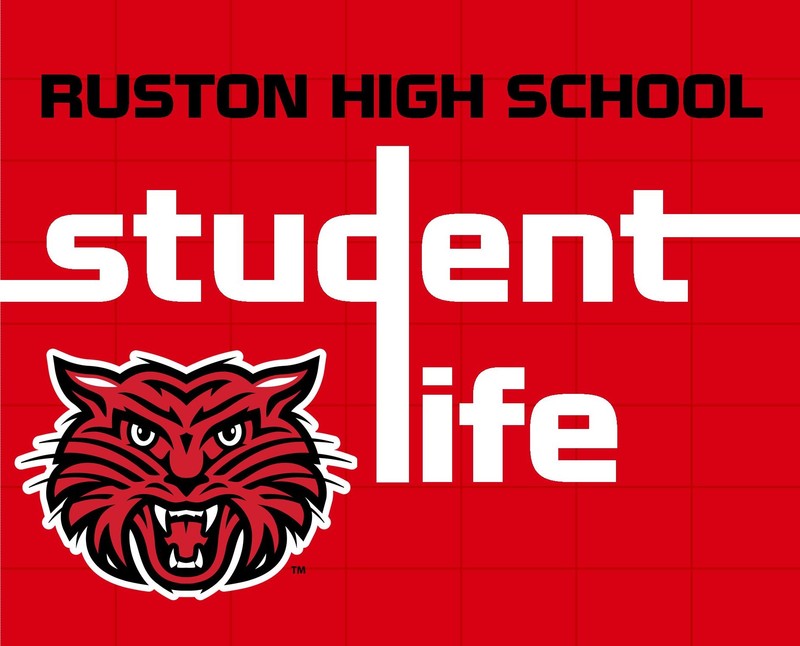 SPEECH & DEBATE CLUB/TEAM
The Speech and Debate Club is a group of students who engage in competitive dramatic performance, public speaking, and debate events. They compete at tournaments in both Louisiana and Texas. The Speech and Debate Club is composed of the Speech and Debate Team, which is actually an academic team of competitors rather than a club.
In the spring, students may apply for membership on the team for the following school year. Students must have a 3.0 grade point average and must sign a contract outlining membership details. Team members are expected to enroll in the debate class and to participate in after school practice. Dues are $20 which includes membership fees to two national speech and debate organizations.
For more information, please contact Lindsay Bolton.