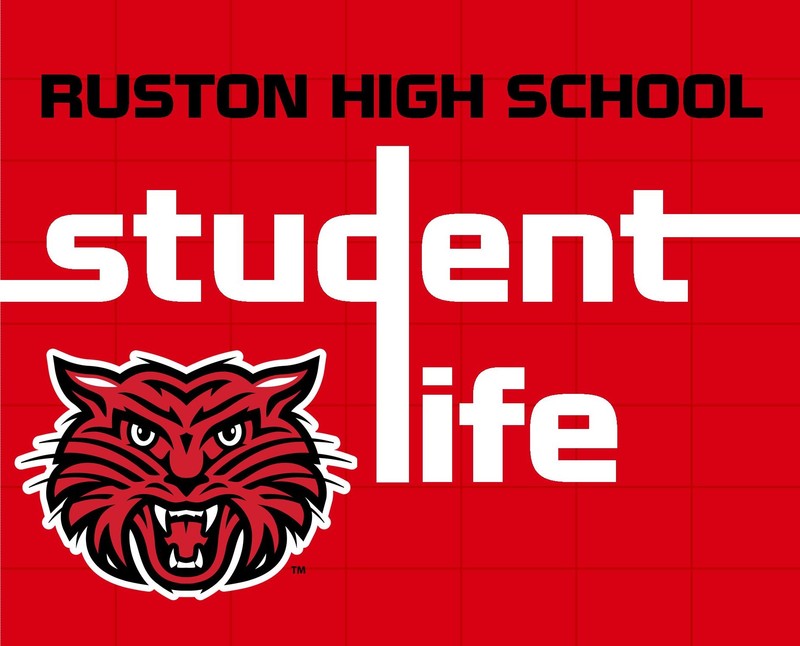 The deadline to apply is Monday, August 10, 2020. See the above application link for more information.
The Pom Pon Girls are a pep squad and are part of the Pepette organization. The purpose of the group is to promote school spirit and loyalty throughout the school and the community. The squad is open to all female students at Ruston High, grades 9-12. Members must 2.0 GPA and no more than one out-ofschool suspension for the current school year upon time of application. Members must complete the application process and agree to abide by the Pepette Constitution. They must meet the required financial obligations.
Pom Pon Girls will cheer at all varsity football games and designated varsity basketball games. They will participate in pep rallies and other spirit activities with the Cheerleaders. Pom Pon Girls will be asked to attend meetings and practices after school. Participants may play another sport but must fully uphold their responsibilities to the squad.